Why Roadtrippers Plus?
A Roadtrippers membership costs less than a tank of gas, but can take you a lot further.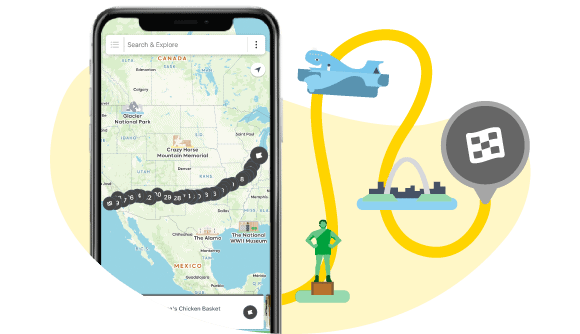 Plan longer trips
With Roadtrippers Plus, you can add as many as 150 gas stops, accommodations, attractions, extraordinary places, and more to your route.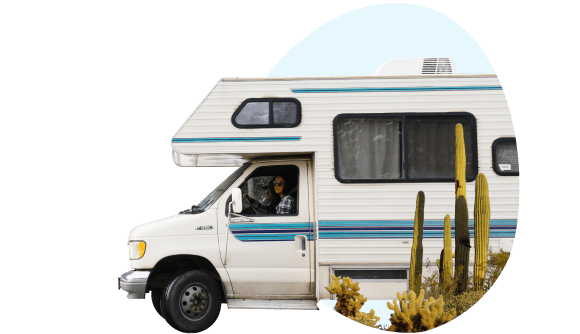 RV-friendly tools
Hit the road with confidence with our best-in-class RV GPS*. Find overnight RV parking, campgrounds and RV parks, hookups, and more.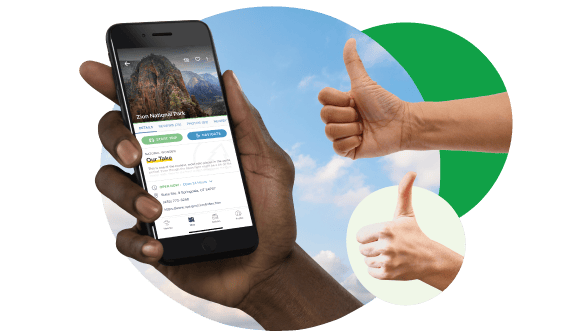 Trip collaboration
Bring your friends and family along. Collaborate with your trip companions in real time, and build better journeys with a little help from others.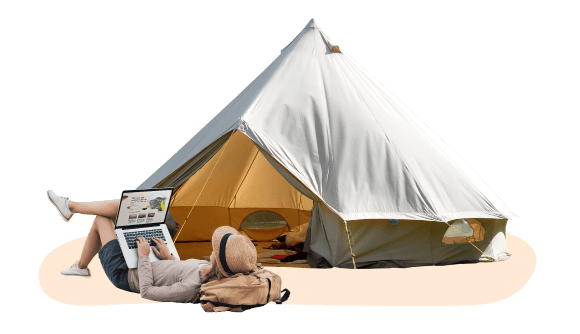 Member deals
Hit the road with savings on travel gear, campground bookings, RV rentals, and more from our partners.
Navigation and live traffic
Take us with you on the road to get turn-by-turn directions and accurate, updated traffic reports in real time.
Uncover millions of places
Find the most spectacular natural wonders, the quirkiest roadside attractions, and the best hotels, campgrounds, and restaurants along your route.
The perfect itinerary planner
Use our powerful trip planner to estimate fuel costs, plan your travel schedule, take notes, track your budget, and much more.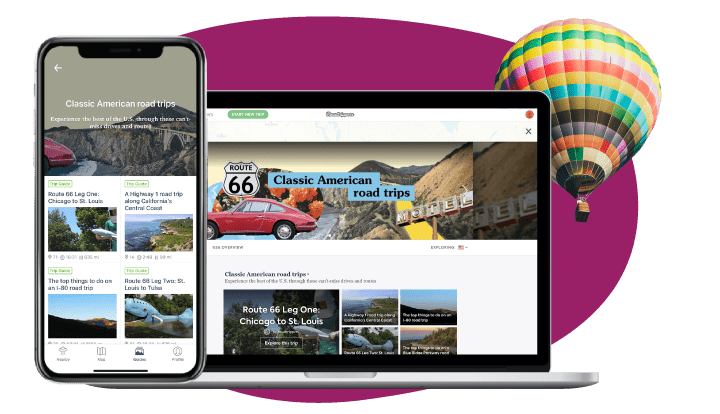 Pre-made trip guides
From classic American road trips to movie filming locations and offbeat destinations, we've got the perfect trip inspiration for you.
Search and book hotels
Easily find places to stay along your route. Check out reviews and photos, and book the best option. 
* RV GPS available only in the United States