There's no denying that a trip to Vegas makes the ultimate bachelor party. Whether you're going after Mike Tyson's pet tiger, or you're hoping to get lucky (with a stripper...at a wedding chapel), re-enacting The Hangover might not be the most *practical* way to celebrate an upcoming wedding, but it will certainly make for a story worth re-telling...if you can remember anything the next morning. Get your wolfpack together and head to Sin City for an unforgettable trip.
Of course, there are tons of other must-see spots in Vegas, from the Strip to Fremont Street, and tons of other ways to have your very own Hangover-style weekend!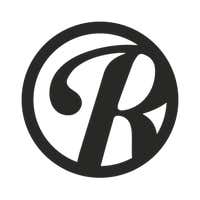 The best of Roadtrippers - hand picked by our team!