Ultimate Offbeat Guide To New Orleans
Voodoo, carousel bars, and supernatural shops are just the beginning.

Created by Roadtrippers - March 29th 2016
It's not hard to find offbeat attractions in the Big Easy... New Orleans is the home of weird- literally! Fuel up on gumbo and cafe au laits (and maybe a sazerac or two) and let the good times roll with the very best of New Orleans truly offbeat attractions.
Add one of these places to your itinerary and there's no doubt your offbeat trip to New Orleans will be successfully weird!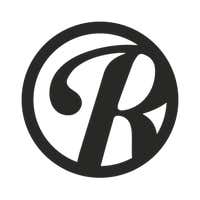 The best of Roadtrippers - hand picked by our team!