David Lynch's "Twin Peaks" was a thoroughly groundbreaking, mind-bending, and to many, a life-altering cult hit when it first premiered in 1990. The show left many questions: Why were the owls not what they seemed? What happened to Bob? How does one find the Black Lodge? To balance the questions, there were of course constants in the Twin Peaks universe: Nothing beats a damn good cup of coffee and a piece of cherry pie; homecoming queens have just as many "issues" as the rest of us; and we should trust questionable Tibetan detective techniques. So, if you find yourself journeying around the Pacific Northwest, check out some of these iconic Twin Peaks locations.
Feeling really hardcore? You could also venture down to California and explore the entrance to the Black Lodge in Glastonberry Grove in the Santa Monica Mountains National Recreation Area.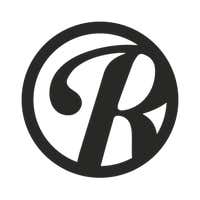 The best of Roadtrippers - hand picked by our team!