Shi Shi's rugged coastline provides the perfect conditions for tidepools to really form. Plan to visit during low tide, when the waters recede and leave behind shallow pools filled with exotic marine life. Green anemones, pink algae, seashells, starfish, clams, snails, even wolf eels and rock crabs can be spotted along the beach's rocky tidepools. Be careful of slippery seaweed and algae covering the rocks, and be careful to not disturb the wildlife too much
Olympic National Park is filled with all kinds of varied, but equally beautiful landscapes. From the lush, mossy Hoh Rain Forest to sweeping mountain views from the High Divide Loop to the misty Sol Duc Falls, it's hard to pick the prettiest spot in the whole park...but Shi Shi Beach can definitely give all of the other notable landscapes in the park a run for their money. Unlike the country's other beaches, it's remained untouched and undeveloped, making it the perfect place to spend a night listening to the waves.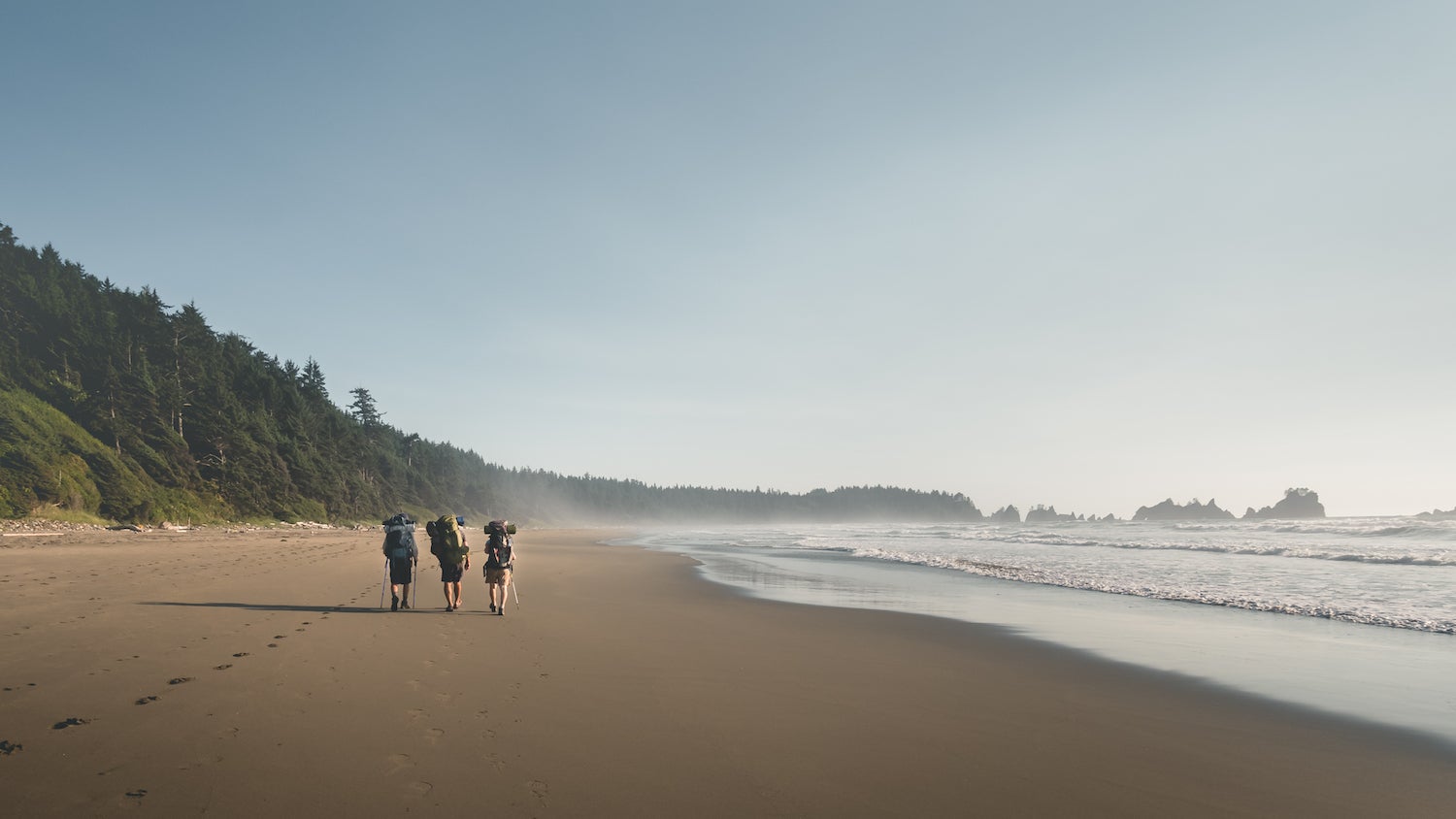 The best of Roadtrippers - hand picked by our team!