From cobblestone streets in historic Boston to the shores of Acadia National Park in Maine, New England offers a different landscape with each seasonal change. Spring is the perfect time to enjoy a baseball game; summer is ideal for beach combing; fall offers epic foliage; and winter is a skier's paradise. So pack your bag according to the season and start planning your road trip to this coastal region.
Top New England road trips
A collection of our favorite road trips to take in New England
Extraordinary Places in New England
Discover hidden gems, bucket-list-worthy stops, and more
National park spotlight: Acadia National Park
As the only U.S. national park in the Northeast, Acadia offers stunning views, scenic drives, and pet-friendly trails.
Read more
Best New England road trips by state
Best road trips in Connecticut
Best road trips in Massachusetts
Best road trips in New Hampshire
Best road trips in Rhode Island
Best road trips in Vermont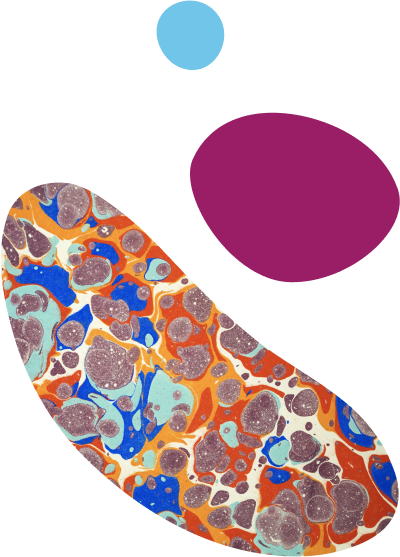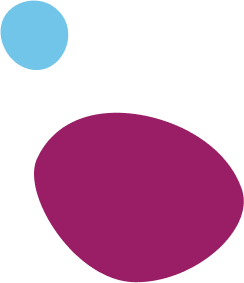 Plan Your Trip Now
Discover the most incredible people, places, and experiences worth the detour.