Road trips in New England
From cobblestone streets in historic Boston to the shores of Acadia National Park in Maine, New England offers a different landscape with each seasonal change.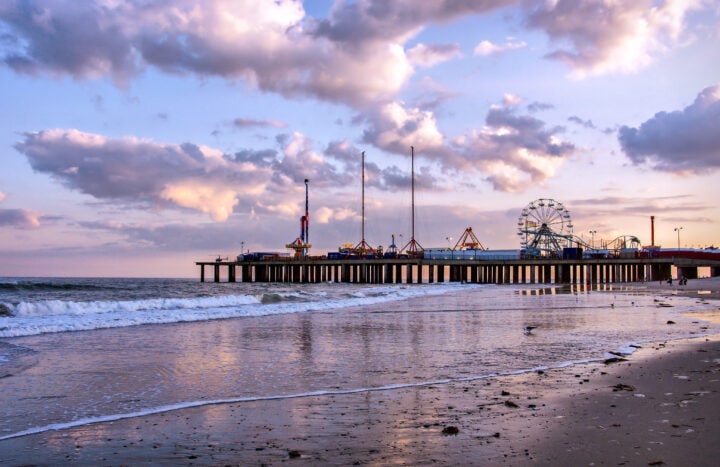 Road trips in the Mid-Atlantic
You can pack in a lot on a road trip here, including New York's Women's Heritage Trail, famous filming locations, historic national treasures, and more.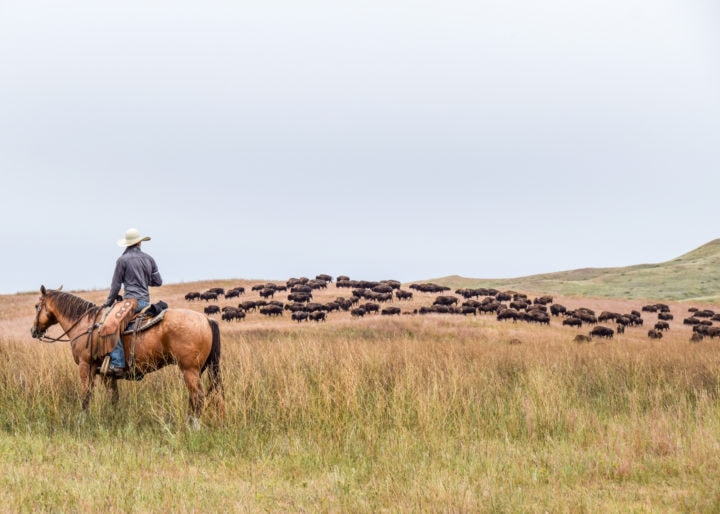 Road trips in the Midwest
Where can you find grasslands, fossils, sand dunes, and a Stonehenge replica made out of cars? The Midwest, that's where.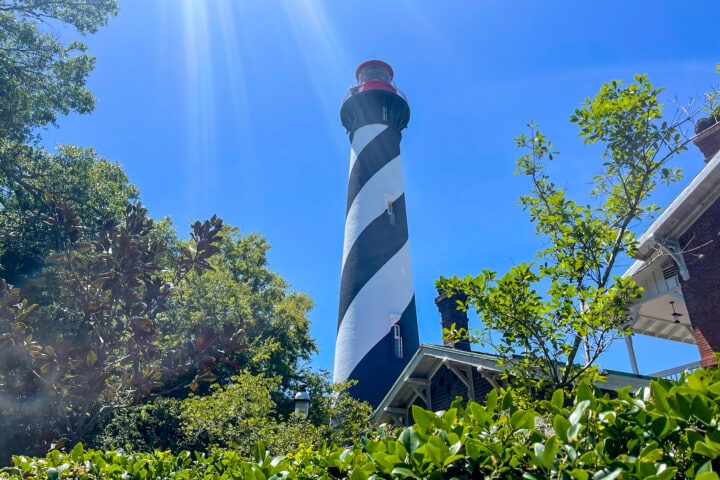 Road trips in the South
With impactful musical history, the Civil Rights Trail, nine national parks, and "The Happiest Place On Earth," the South makes for an ideal family road trip.
Road trips in the Southwest
Mountainous landscapes, Native American culture, sprawling desert, and roadside attractions abound in the Southwest.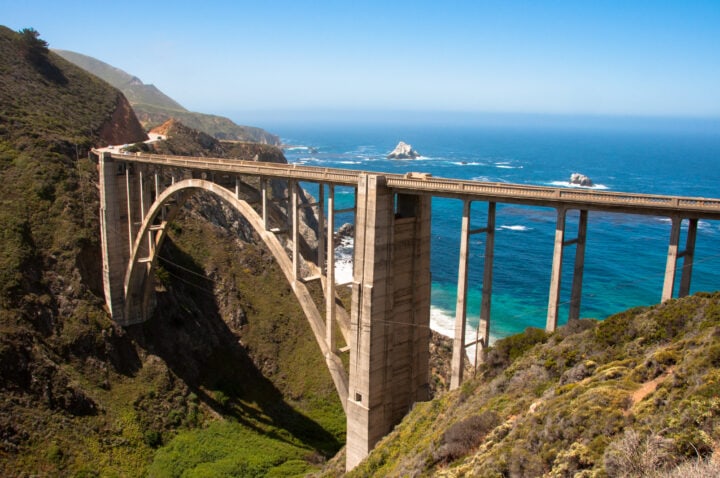 Road trips in the West
With breathtaking scenery, bucket-list routes, and endless national parks, the West is a roadtripper's dream.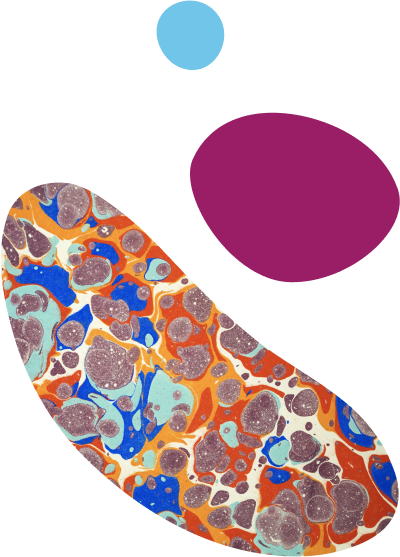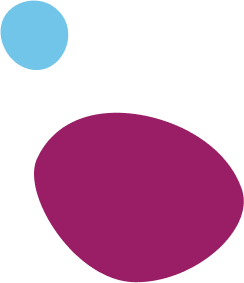 Plan Your Trip Now
Discover the most incredible people, places, and experiences worth the detour.