Some may say that the journey is more important than the destination, but both are crucial ingredients for the perfect road trip. Whether you want to enjoy a drive on the most scenic roads, take a family vacation to a national park, or perhaps a combination of both, the following resources will help you plan your next epic road trip.
Unforgettable routes
Not sure where your next road trip will take you? Pick any of the drives below and you are guaranteed to have an amazing adventure. Our guides include maps, trip highlights, can't-miss stops, and fascinating history for some of the most epic roads in the U.S.
Extraordinary Places
Looking for more? Our ever-growing list of Extraordinary Places will help take your road trip planning to the next level. Hand-picked by the Roadtrippers team of experts, we promise each one is worth the detour.
Explore Now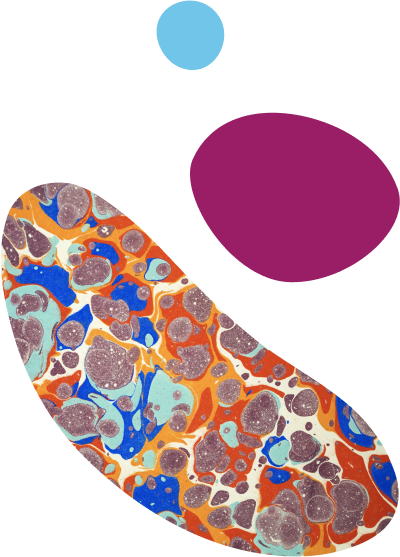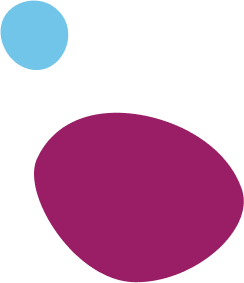 Can't wait to start? Plan your trip now!
Discover the most incredible people, places, and experiences worth the detour.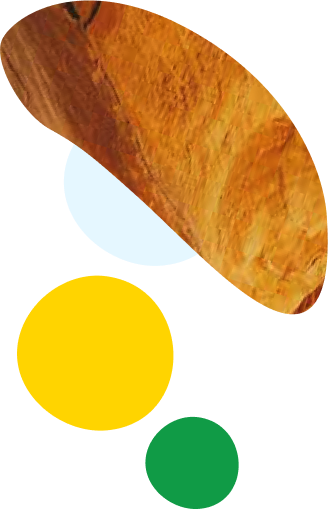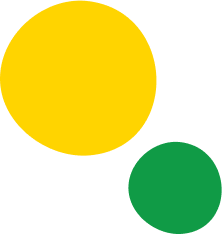 The most popular road trip stops in every state