There are certain American road trips that eventually make it onto every traveler's bucket list: cruising down the Pacific Coast on Highway 1, getting a taste of kitschy Americana on Route 66, and taking in the changing colors of the Blue Ridge Parkway in the fall, just to name a few. 
These routes are more than just roads to get you where you need to go; they're destinations in themselves. Pick any of the journeys below and you'll find yourself immersed in scenic vistas, historic points of interest, national parks, small towns, and so much more.
Route 66
Route 66 is the quintessential embodiment of the road and all its greatest promises: freedom and serendipity, kitsch and living history, and a case study of the very particular way Americans have moved and multiplied.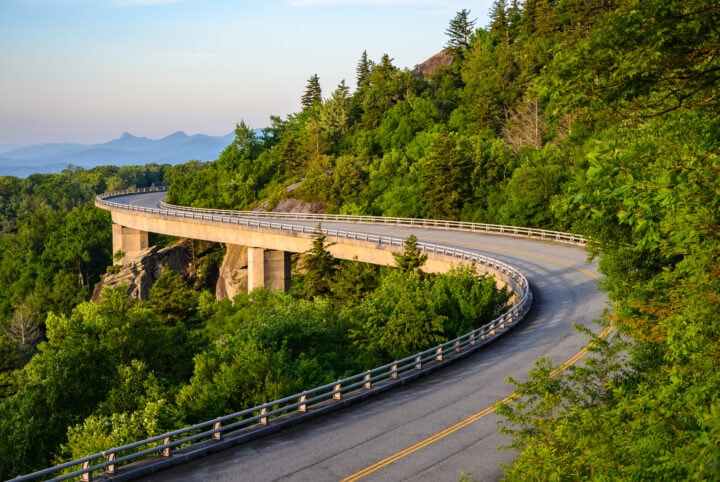 Blue Ridge Parkway
A drive on the Blue Ridge Parkway is equal parts journey and destination. Built on the spine of the Blue Ridge Mountains, the 469-mile-long road carries travelers between two popular national parks, but it's also an attraction in its own right.
Volcanic Legacy Scenic Byway
From towering peaks to deep craters, ancient lava flows to steaming lakes, almost everything you see on a drive along Volcanic Legacy Scenic Byway was formed by volcanic activity. But the drive offers far more than a lesson in volcanology.
Kancamagus Highway
Traversing the White Mountain National Forest between Conway and Lincoln, New Hampshire, the Kancamagus Highway offers nearly endless opportunities to pause and enjoy views of mountains, valleys, and rivers.
Trip guides
Find itineraries and can't-miss stops for some of our favorite scenic drives.
Camping and RVing
The best campgrounds along some of the most epic routes in the U.S., from our friends at Campendium.
Route 66
Can't get enough of the Mother Road? Neither can we.
More routes
Even more scenic drives and historic highways to inspire your next road trip.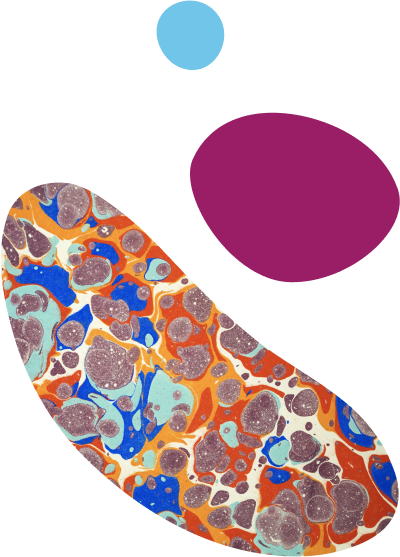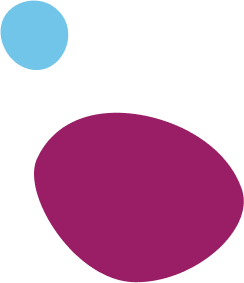 Can't wait to start? Plan your trip now
Discover the most incredible people, places, and experiences worth the detour.