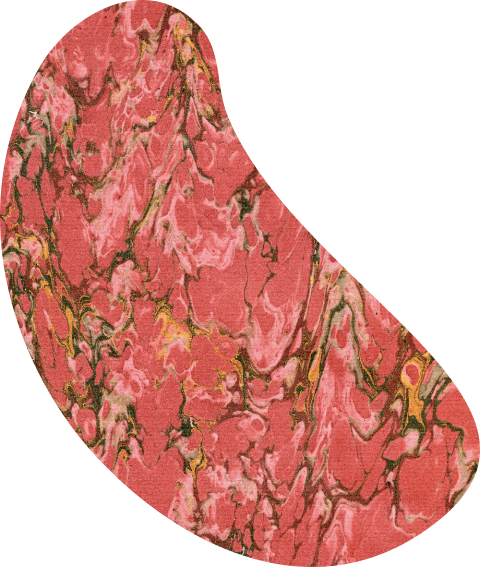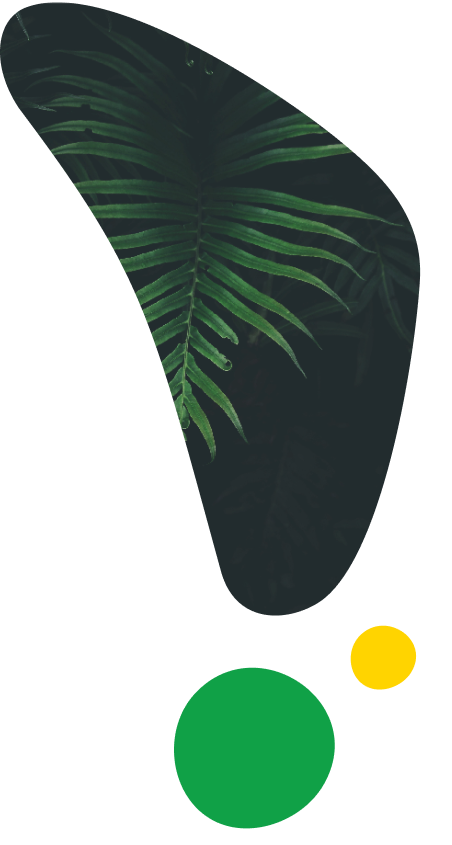 Ready to send a gift?
Our current gifting system is under construction. To get a Roadtrippers Plus gift code, please send our team an email.
Email Support
Apple App Store Review
"Yes after 5 days of using 3 maps, 5 apps and I found Roadtrippers. I was telling my boyfriend as we sat in the RV and started crying as I described it to him. Lol. Happy days"
Google Play Store Review
"I love this app! I pay the $29 a year. If you go on even 1 road trip a year it's worth it. I use it to find new and unusual stuff in my area… LOVE IT!"
Apple App Store Review
"I'm planning a 60 day road trip and this app makes it so much fun and far less work!! I couldn't imagine trying to plan a trip without it now."
Escape the Expected
8 million points of interest. 25 million trips planned.
Your #1 destination for road trip planning, stories, and inspiration. Get the only trip planning tool designed to make your trip longer by celebrating only the best people and places worth a detour.
Trip Planner
Discover the most incredible people, places, and experiences worth a detour. Share and collaborate with friends. Plan your next weekend getaway, spring break road trip, or cross-country adventure.
Roadtrippers Plus
The absolute best road trip planning solution. Everything you'd expect from the best in travel tech with access to more advanced features. It's the ultimate companion for the most epic roadtrip.
Magazine
All the best stories from the road in one place. Get inspired, stay informed, and come along with us. Follow us across the world as we search (and find) the best tales from the road.