Overlanding is a marriage between off-roading and multi-day camping excursions. With the right vehicle and gear, it allows you to travel off the grid to experience remote, largely untouched areas. Sound appealing? The following resources will help you get started with overlanding—from knowing where to go to finding the right rig and gear for you.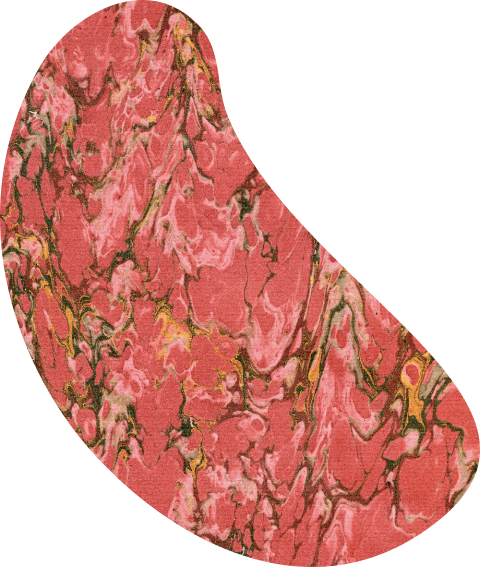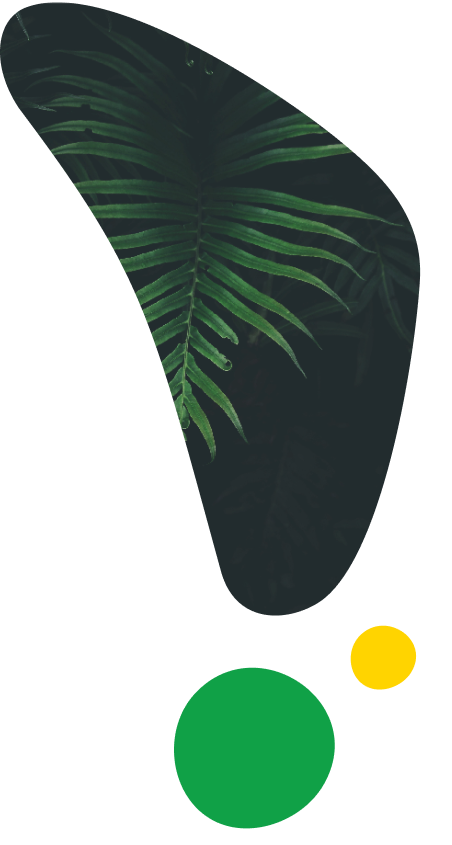 What's your ideal overlanding route?
Find out what U.S. overlanding route is best for you and your vehicle.
Take the quiz
Sustainability and off-roading
Roadpass University: Solar 101 course
Are you interested in solar power but not sure where to start? In this course, we'll cover the basics, including how to size your solar system, costs, and more.
Enroll for free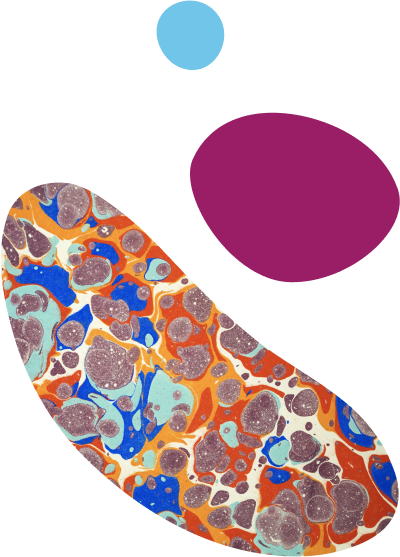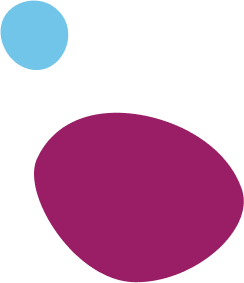 Plan Your Trip Now
Discover the most incredible people, places, and experiences worth the detour.