Roadtripping is one of the most affordable ways to travel. Rather than blowing the budget on expensive flights, restaurants, and hotel rooms, you can customize a road trip to your exact needs and resources. Don't want to spend money on accommodations? Go car camping. Trying to keep food costs down? Bring snacks and drinks. Are high gas prices an issue? Having an amazing adventure doesn't require you to travel far—find something to explore in your town or state.   
Here we've collected all of our best advice on how to enjoy the open road without breaking the bank—from destination and camping tips to saving money when RVing.
The ultimate guide to budget-friendly road trips
Here are some easy ways to lessen the financial burden of traveling and still have a fun and memorable trip.
Read the article
One-tank road trips
Exploring closer to home is a great way to save money on fuel.
Save on fuel
These tips will help you save money at the pump.
Roadtrippers
Estimate your fuel costs
When planning a trip with Roadtrippers, take advantage of the built-in estimated fuel cost feature to help you budget.
Save on accommodations
Stay close to nature and save money in the process.
Campendium
Find free dispersed camping
Campendium offers cell phone coverage maps for Roadpass Pro members and helps you find free dispersed camping options.
Budget RV travel
RVing can be a great way to save on a road trip—here's where to start.
Save on park visits
These national and state parks don't charge entrance fees and are always free to visit.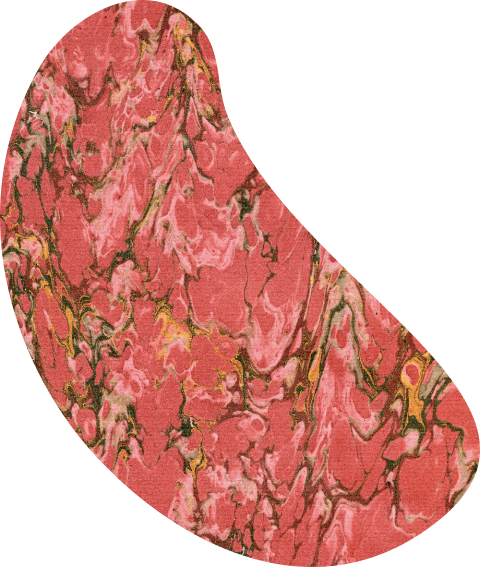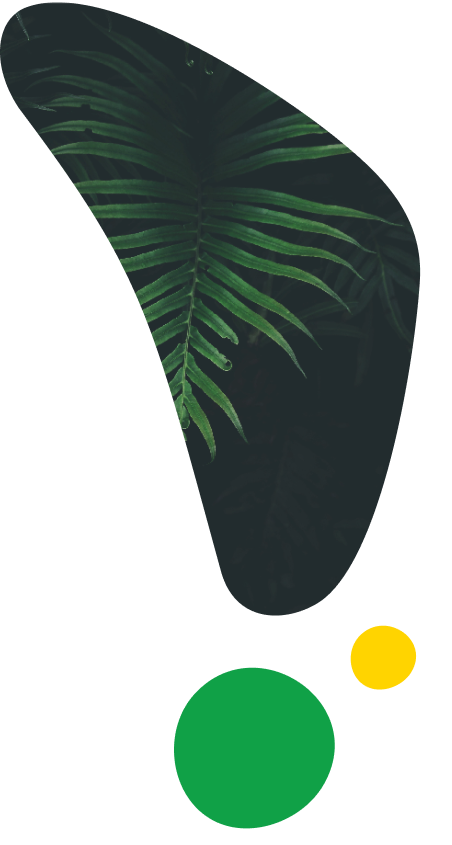 The RVer's guide to national park campgrounds:
National parks with free entry
Reservations, amenities, hookups, fees, park highlights, and more.
Download the PDF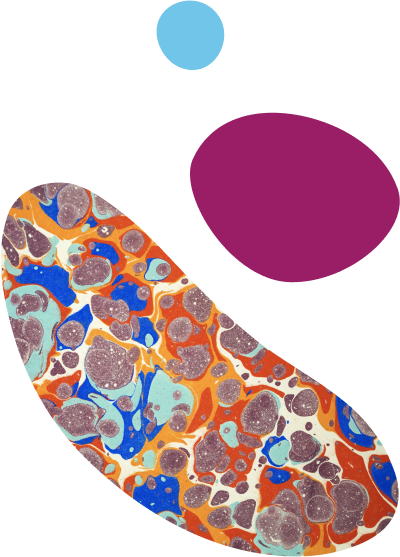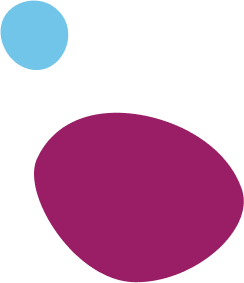 Plan Your Trip Now
Discover the most incredible people, places, and experiences worth the detour.