Road trips are all about detours, long distances, and flexible planning—but as we learn more and more about the negative impacts of gas and diesel powered vehicles, it's time to start thinking about electric cars and trucks.
Taking a road trip in an EV might not be as simple as hitting the road in a gas powered vehicle—not yet, at least. These tips will help you navigate planning an electric road trip no matter where you're at in the EV adoption process.
Planning an EV road trip
How to find charging stations, rent an EV, and discover "electric" routes.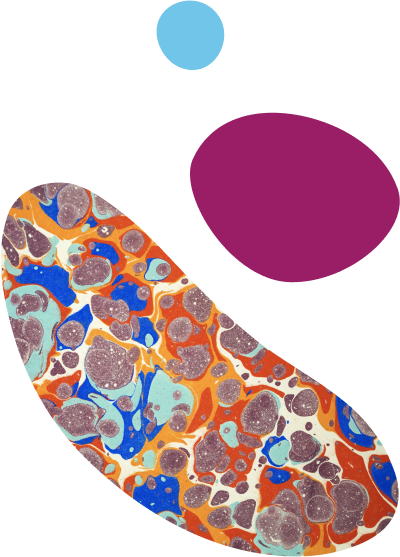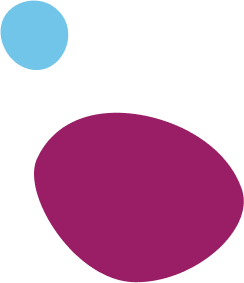 Plan your EV road trip
Use the Roadtrippers app to search and add charging stations to your route.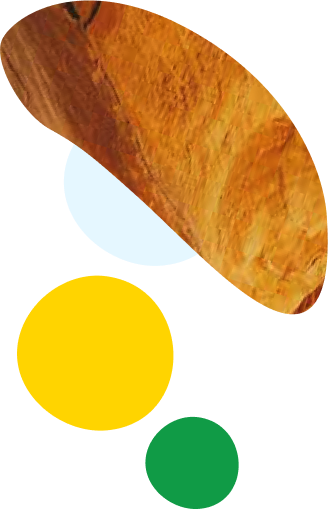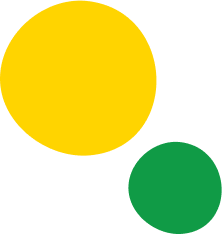 Electric vehicles for road trips
From electric motorcycles to hybrids, these vehicles are road trip-ready.
EV travel resources for RVers and campers
EVs can be more than just a daily driver—the future is bright for camping and towing.