Roadtripping in a van is one of the most convenient and affordable ways to travel. Sure, the fuel costs may be higher than in a regular car, but you'll easily make up for that by being able to park and sleep almost anywhere. Living on the road—either full-time or part-time—is not for everyone, but with some expectation management and planning, it can be incredibly rewarding. 
The following resources will help you get started on the road to vanlife, from learning about the lifestyle to finding the perfect rig for you.
Life on the road
Here's what to know about vanlife before getting started.
Campervans and Class Bs
From renting to modifying a van, here are some of our best tips.
Vanlife culture
Campervans have become pop culture symbols thanks to their aspirational nature.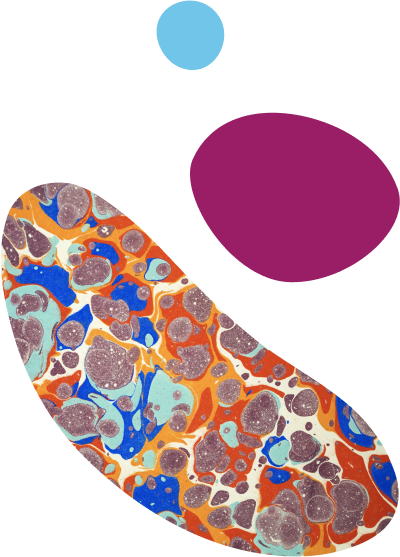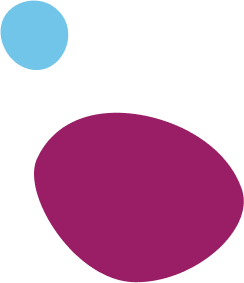 Plan Your Trip Now
Discover the most incredible people, places, and experiences worth the detour.