Winter road trips don't have to mean piling the family in the car to get to grandma's house for the holidays. Instead, it can mean seeing the northern lights, driving on an ice field, or even surfing. 
The cold winter season might not be for everyone, but there's magic to be seen in the drastically different landscapes that destinations transform into this time of year. Sure, you'll need to take some extra precautions and be flexible, but that's part of the fun. Here's how to plan for a winter road trip, from safety tips to the best snowy destinations to escaping the cold.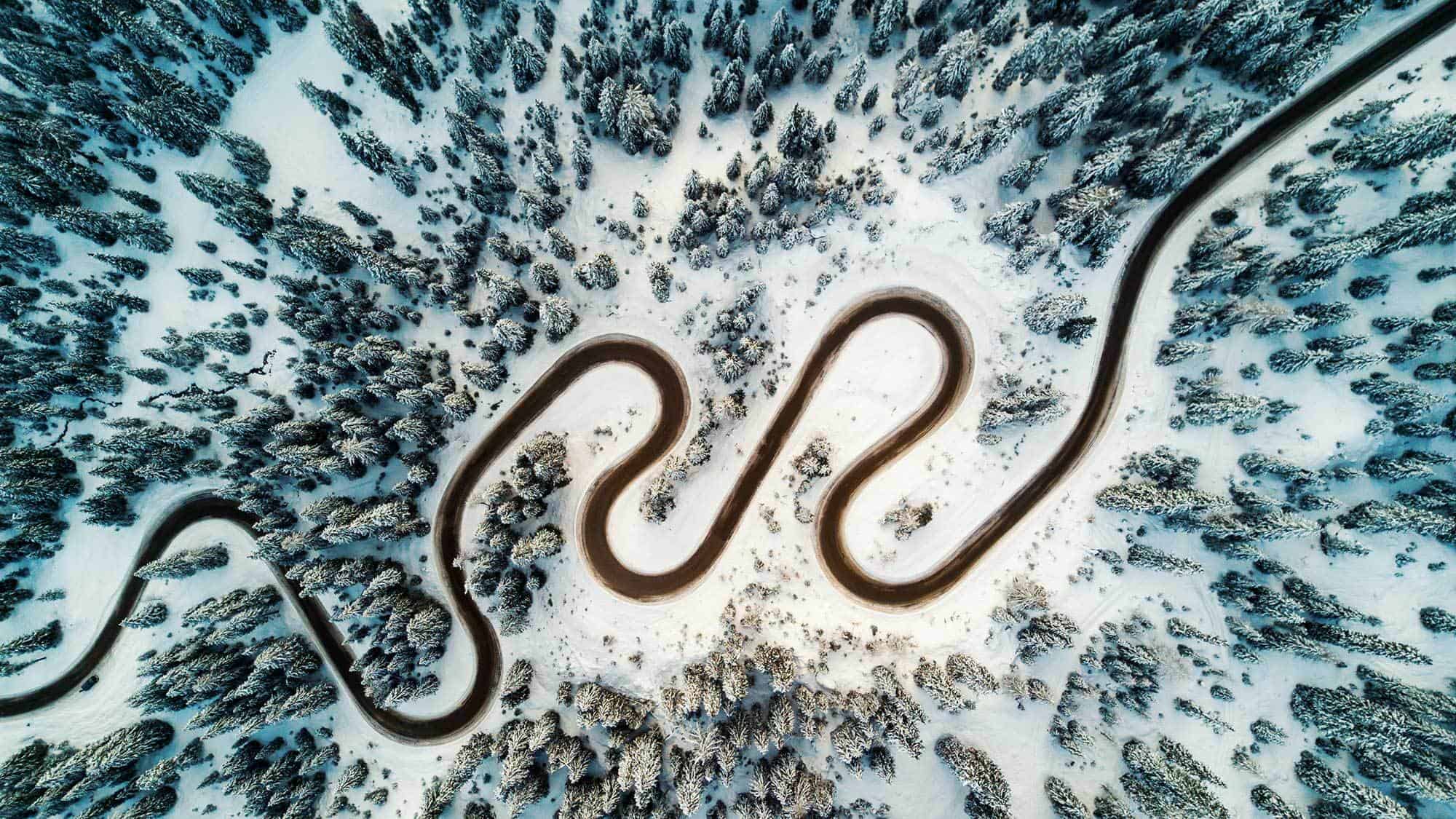 Everything you need to know to take a winter road trip
With the right planning and preparation, every season is road trip season.
Winter road trip destinations
From frozen waterfalls to ice skating on an urban canal, here's where to travel this winter season.
Winter camping
Don't pack up your tent or rig just yet—here's how (and where) you can become a four-season camper.
The RVer's guide to national park campgrounds
The 10 best national parks for winter camping
Warm weather destinations
If you're chasing warmer weather in the winter months, these guides are for you.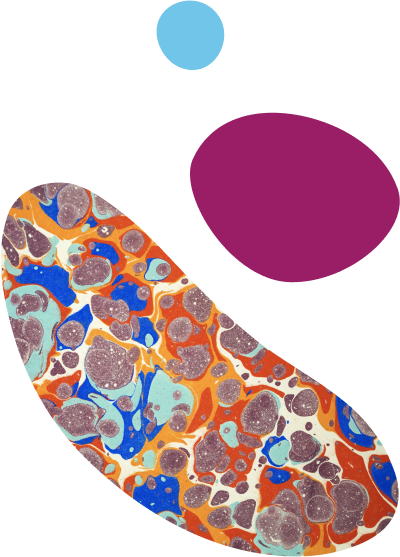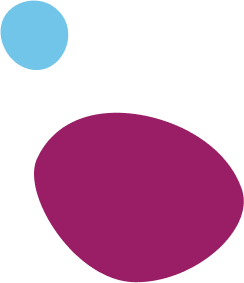 Plan Your Trip Now
Discover the most incredible people, places, and experiences worth the detour.