Few things in life measure up to the freedom of the open road. Road trips are for everyone—it doesn't matter whether you travel by RV, EV, or motorcycle; prefer paved roads or remote trails; stay at hotels or campgrounds; or go solo or with friends and family.
The following resources will help you plan, prepare, and pack for a fun adventure—while still leaving room for spontaneous detours.
Road trip planning tips
Start with the basics, like your destination, budget, and vehicle.
Road trip packing tips
From comfortable clothing to tools, snacks, and gear—these tips will help you pack like a pro.
On the road
Tips for finding charging stations, camping, roadtripping responsibly, and more.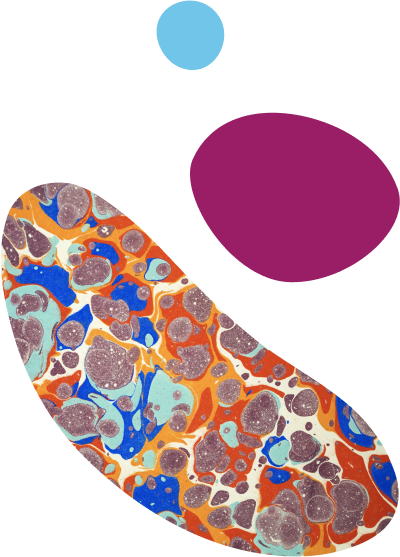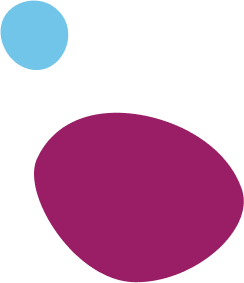 Plan Your Trip Now
Discover the most incredible people, places, and experiences worth the detour.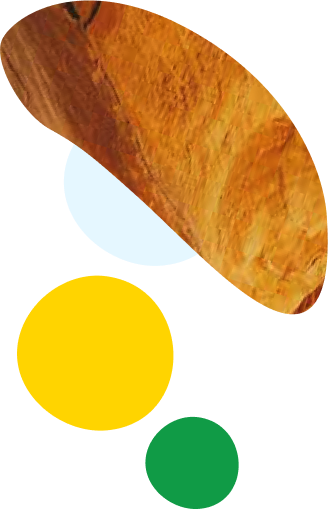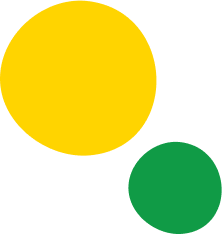 Seasonal road trips
If you ask us, road trip season is all year round—here's how to travel in winter and beyond.
Road trip companions
Traveling with pets, babies, teenagers, or your significant other? Keep reading.
RV road trips
These resources will help make your next (or first) RV trip as enjoyable as possible.
Why RVers Love Roadtrippers Premium