Pop culture and roadtripping go together like Thelma and Louise. Road trips play backdrop to the decadent adventures of Sal Paradise in Jack Kerouac's On the Road, the unlikely friendship between a race car and a tow truck in Pixar's Cars, and the hilarious antics of Lloyd and Harry in Dumb and Dumber.  
Hitting the road is also an excellent way to channel your own main character energy. Follow the links below to chase snakes in District 12, live out your real-life Wizarding World fantasies, and mingle with monsters at the Munster Mansion.
Or, if you're up for a real adventure, there's no time like the present to double up with your best friend and take a moped ride to Aspen. Because, as Robert M. Pirsig wrote in Zen and the Art of Motorcycle Maintenance, "Sometimes it's a little better to travel than to arrive."
Famous filming locations
There's nothing like rewatching your favorite show and being able to say, "I've been there."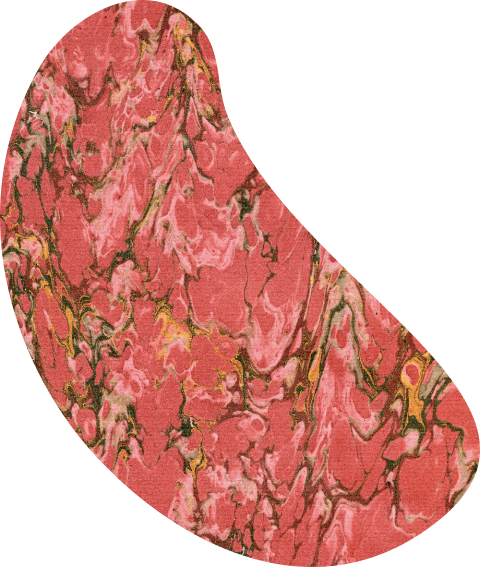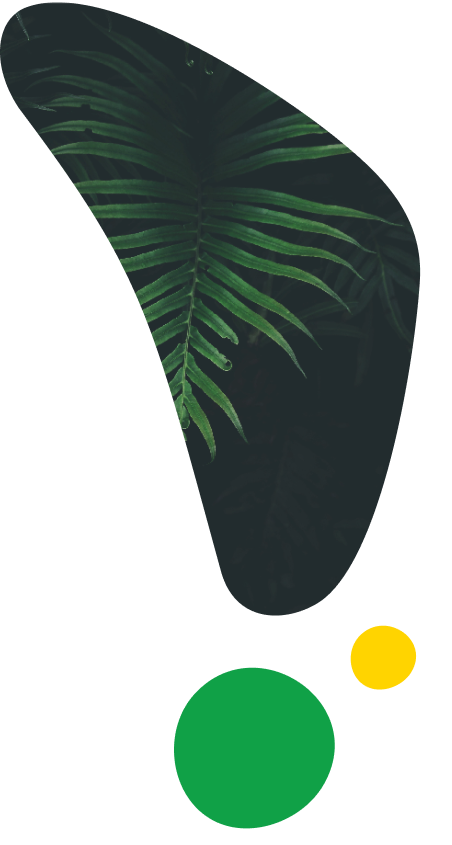 Can you guess these famous filming locations?
Test your knowledge with questions about these 10 locations across the U.S.
Take the quiz
On the screen
Find road trip destinations and itineraries inspired by your favorite TV shows and movies.
Route 66
Few places in the U.S. are as steeped in pop culture history as the Mother Road.
8 iconic pop culture locations on a Route 66 road trip
Stay gold at The Outsiders house in Tulsa, stand on a corner in Winslow, Arizona, and grab a burger at the Bagdad Cafe on this cross-country route.
7 Route 66 locations that inspired the makers of Pixar's 'Cars'
Radiator Springs isn't a real town, but fans of the classic animated film can get their kicks at these must-see attractions on or near the Mother Road.
Music legends and venues
Honor some of history's greatest artists on these road trips.
Literary road trips
From Dr. Seuss to Hemingway, these road trip destinations are bookworm-approved.
Everything else
Don't sleep on these road trips and experiences dedicated to art, superheroes, video games, and more.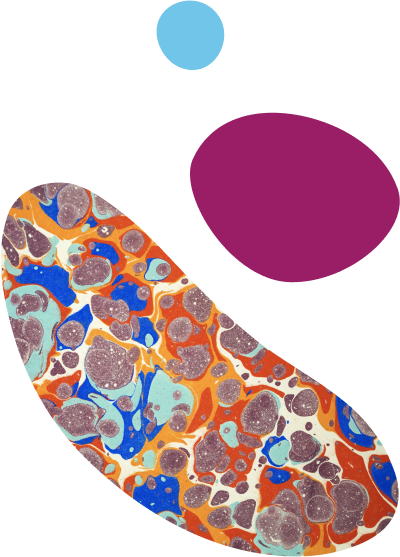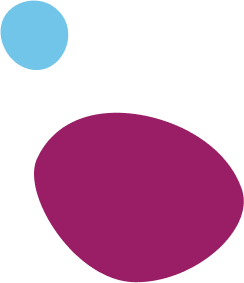 Plan Your Trip Now
Discover the most incredible people, places, and experiences worth the detour.